Women's Rights
Are Human Rights
---
Every woman has the right to exercise her reproductive rights and to be protected from violence and harmful practices in both the development and humanitarian contexts. Pakistan Vision 2025 has embedded five components of women's empowerment into its objectives, including activities that promote women's self-worth, right to determine their choices, access to opportunities and resources, right and power to control their lives – both within and outside the home – and ability to influence social change. However, these still remain outside of the grasp of women in Pakistan.
HELP is committed to create widespread awareness and commitment for a just, democratic and caring society in Pakistan, where women and men are recognized as equals, with the right to lead their lives with self-respected and dignity.
HELP Women Empowerment has some key objectives
Women's Access to Justice & Human Rights
Women's Economic Empowerment
Combating Gender-Based Violence
Capacity Building of Pakistan Women
Some Activities & Projects from HELP Women Empowerment Program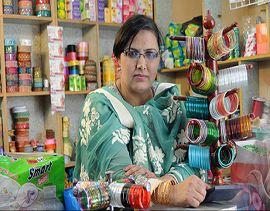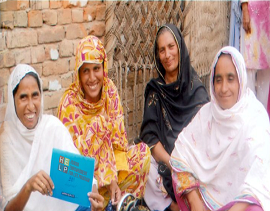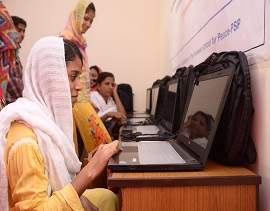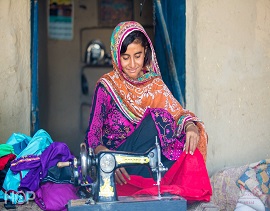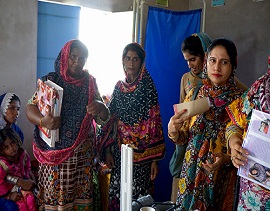 HELP Objective of Women Empowerment Program

Gender equity and equality.
Provide the awareness in society about women rights.
Educate the women to grow economically.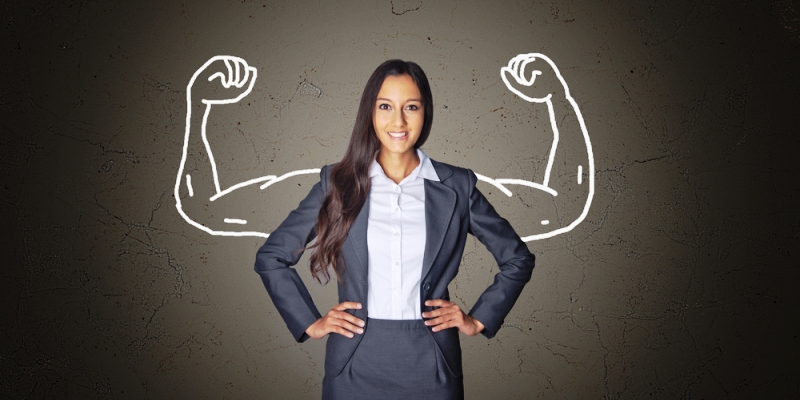 Benefits & Future Aspects of HELP Women Empowerment Program

Through this program, women's will educate and they will know about their rights.
This program will build a confidence in women's.
Women's of remote areas especially at the villages will start their own work and they can easily run their home setup and bear the expenses.
Women's will no more dependent on anybody, they will work and earn.





Issues & Challenges

Non awareness of women about their rights to land.
Low education and exposure leads to non-awareness.
Following of traditions / taboos that prohibit women rights to land and property.
False & Fake documents are submitted that deprived the women from their share (death of the women at the time of property division).
Women are not being paid for their agricultural work / labor so that don't take much interest and care.
Difficult to approach to connected authorities by women to have their land entitlements.
Lack of interest on part of women.
Control of men on assets and property who don't want to share it with women.
Ego, taboos and rigid society that don't support women in having their rights.