Sponsor A Child
For Better Future
---
HELP child sponsorship programs focus on improving the well-being of children in need, especially the most vulnerable. Sponsoring a child is the most personal, effective way to fight poverty. When you sponsor a child in need, you build a special relationship that encourages your child with hope for the future.
As conflict, natural disasters, poverty and malnourishment plague our world; children continue to be the prime victims. The number of children who live in poverty is increasing. Millions of children do not possess basic daily necessities integral to their livelihoods. They lack access to schools, proper housing, and adequate health care but HELP is seeking to change this reality for as many children as possible.
The Orphans Sponsorship program links sponsors with needy children up to the age of 18 and sponsors become responsible for the child's monthly assistance. For many sponsors, the children become integral members of their extended family, and sponsors become a pillar of strength and support in the lives of the children.
Everything we do has one aim – the sustained well-being of children. Your support helps pursue the physical, emotional, spiritual and social well-being of vulnerable children.


We Aim To Provide The Orphans We Support With As Much Care And Opportunity As If They Were Our Own Children.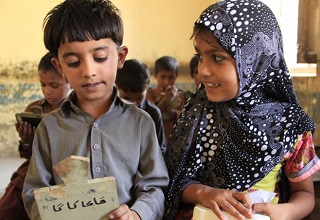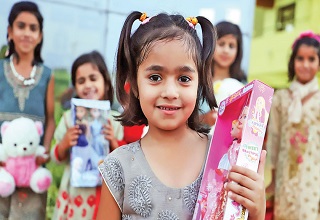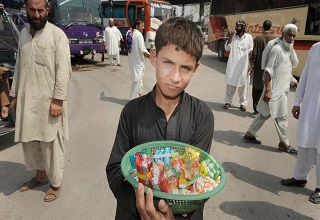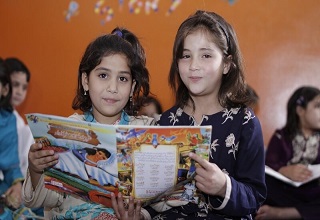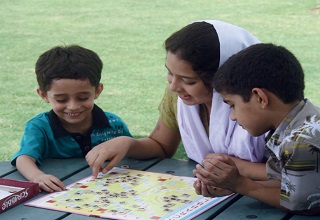 HELP Objectives of Sponsor A Child Program

Regular monitoring of their progress and well-being by local staff
Protection from abuse, neglect, and exploitation.
Activities such as children's clubs, learning events, and community celebrations.
Any encouraging cards, letters, photos, or packages that you send.
Opportunity to contribute as agents of change in their communities.
Current & Future Aspects of HELP Sponsor A Child Program
Local staff start by partnering with children, families, and the community. Our aim is to enable children, with their families and communities to build a better future for themselves.
Your love, prayers, letters, and donations result in real, lasting change for your sponsored child, their family and their community. Enjoy sharing the journey and seeing proof that your support is changing children's lives and futures for good.
Vulnerable children are nominated by the community for the child sponsorship program. This connection is a powerful way to share God's love.