We Are Committed
To Take Care of Your Health
---
HELP aims to provide world-class healthcare facilities to those who cannot afford medical treatment in Pakistan. Most HELP team members are qualified doctors and social workers who works to enhance the health of people from all sections of the society by providing medical facilities as well as conducting awareness raising activities, trainings and sessions.
Our project in the regards is working as:
ALLAH RAKHI FREE MEMORIAL CLINIC (Initiated in 2004)
AHS MEDICAL CENTER (Initiated in 2015)
HEALTHCARE SUPPORT PROGRAM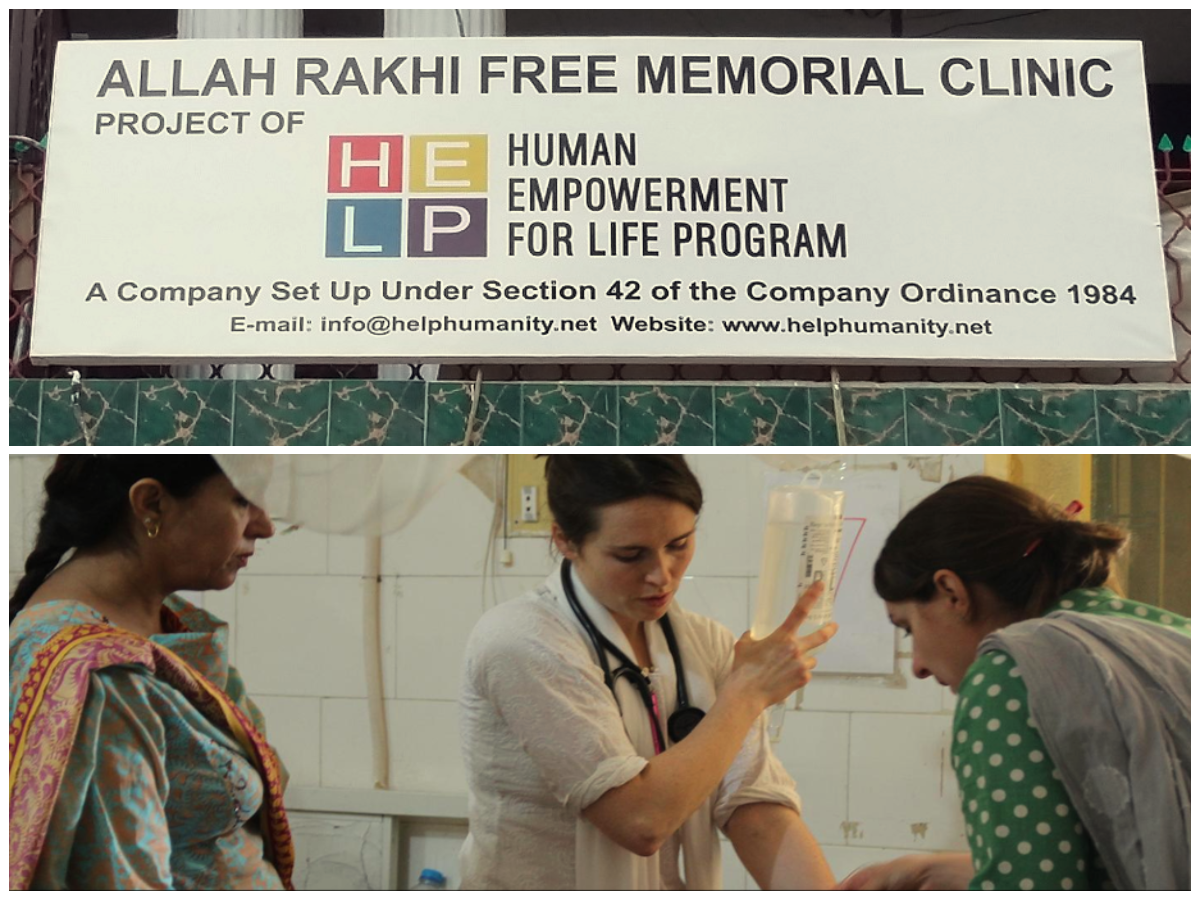 HELP Objective of Healthcare Program

Provides a healthcare and general medical facilities to public who are living below the standard of life.
To take of people health who can't afford the expenses of their medication and other health issues.
We organize free medical camp in remote area and also at the villages where no medical facility of even there is no medicine is available.


Benefits & Future Aspects of HELP Healthcare Program

Many deserving people and families will accommodate through this project of HELP.
In this we will fully facilitate the deserving people in general healthcare issues, providing them medicines for all treatments.
If anyone need to operate from other hospitals then we will definitely provide them a fully assistance in every sense.
In future, HELP is going to build their own Hospital where we will provide world class medical and healthcare facilities where all kind of treatments will totally free of cost those who can't afford their medical expenses and for other public there will be low charges as compared to others.